Posted: Sat, Mar 17, 2018
Last updated: Sun, Feb 9, 2020
---
| | |
| --- | --- |
| Date | 17th March 2018 |
| Lineup | Cannibal Corpse, The Black Dahlia Murder, In Arkadia |
| Venue | Rock City, Nottingham |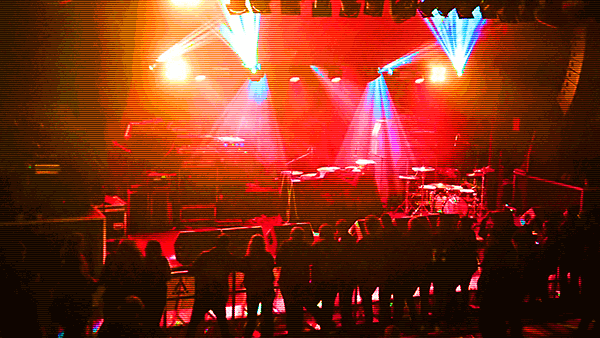 This time I went to see Cannibal Corpse, supported by The Black Dahlia Murder and In Arkadia. Cannibal Corpse were touring to promote their latest album, Red Before Black.
This is the first gig I had to travel a distanct for. The amount of times I had gotten a notification saying that a band had announced a tour only to find out they weren't playing my city was too high to count. This time I'm sat staring at the notification, wondering when am ever gonna get the chance to see them again. Probably never.
I often laugh at people who spend upwards of £40 on a concert ticket because in my eyes, anything above £30 is a joke. The ticket for this show was averagely priced, I have nothing to say on that. However, when I tot up the train ticket halfway down the country along with the hotel? It hurts a little bit to think about. We're talking over £100 so far.
Now, the actual concert. I'm a bit pissed thinking back on this as I'm typing this out. When I go on a journey that's a couple hours or longer, I tend to get ill. Not travel sickness, I just catch a cold. Pretty much every time. I'm sure someone told me why this happens.
I get to the gig, doors open, I have a drink in each hand, and I make my merry way to the barrier and wait for something to happen. It's about half an hour later that I start feeling shite. Headache, stuffy, the works. I feel like a living, breathing piece of shit. I decided I'd go upstairs and stand at the barrier on the balcony. You get a full view of the stage there, and you can look over everyone's heads. It's better than nothing! I set up camp there for the whole show.
The opening bands… first off was In Arkadia, who I believe are French. Their music is kind of like… how to describe it? Backwards baseball caps, basketball jerseys, bog-standard short-back-and-sides haircuts, and the music itself I suppose would just be described as metalcore, also known as the worst genre of music on the planet.
Next up was The Black Dahlia Murder. I remember I used to have a Twitter account when I was 14, and I was mutuals with a guy who believed this band was God's gift to the planet. I can now confirm that they're not, but the guys in this band seemed extremely sweet so it's hard to be mean about them. In fact, Trevor Strnad looks like Dave Myers from The Hairy Bikers, 2 beloved TV chefs and national treasures hailing from my stomping grounds in Northern England.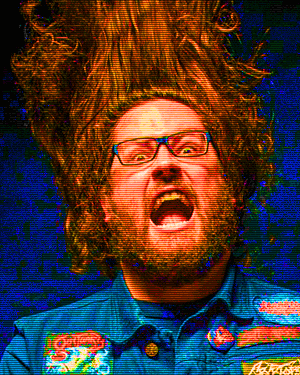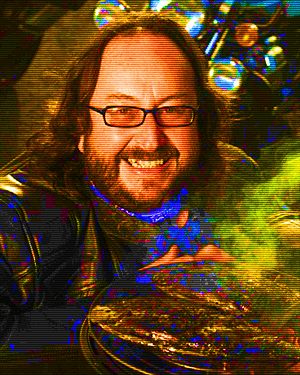 As for Cannibal Corpse themselves, well, they were good! I only wish they would have played The Strangulation Chair as that's my favourite song by them, but beggars can't be choosers.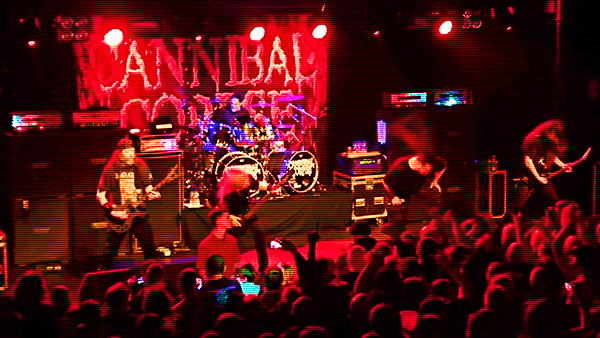 Snapped up a hoodie on the way out. The quality of it is crap and I think it shrunk in the wash, but I wear it a lot so I don't suppose it matters so much.