Posted: Sun, Jan 6, 2019
Last updated: Tue, Aug 20, 2019
---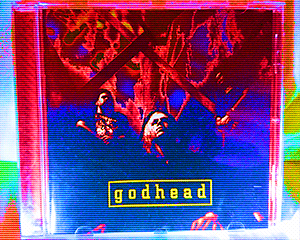 Godhead (1995)
Another German/Swiss/Austrian release. Bagged this for cheap too. Jason still had hair at this point. This one also has The Answer, but all the other tracks are new. My favourite off this one has got to be Lift.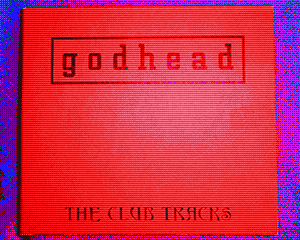 The Club Tracks (1995)
Scored this one for less than £5 on eBay. There was no photo on the item description so I had to go off what was on Discogs and trust the seller knew what they were doing. This item came in pristine condition. It looks like this CD was only ever released in Germany. There are only 4 tracks on this release, and all of them appear on their self-titled that was released in the same year. Going off the category numbers, it looks like their self-titled was released first and this CD was to be sent round to clubs and radio stations to promote it as it has 'For Promotion Only' stamped on the back and on the disc.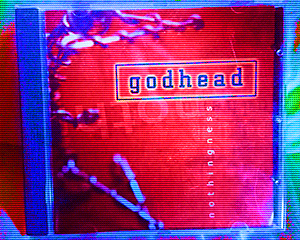 Nothingness (1996)
This one was incredibly hard to find for cheap. For months, possibly years, I only ever saw this go for £50+. I even saw it go for £91 once. I did a quick search while writing this, and the disc isn't on eBay. American Amazon has it for $23 at its cheapest. I bagged it for £12 when a seller lobbed it onto the UK Amazon, clearly unaware of the fact that everyone charges out the arse for it. Which works very well for me, of course. Lift is on this one too. As I picked Lift on their self-titled, my favourite would be EneME.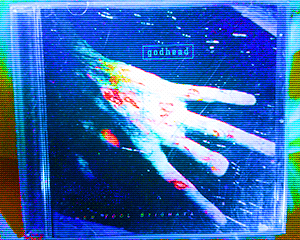 Power Tool Stigmata (1998)
A gorgeous album, this one. Not hard to find. So many good tracks, and even the ones I rarely listen to have got that specific atmosphere and feel that's unexplainable. I love this album. Favourite tracks are Gimp, Bleed (which got a music video)!, and Lies. The most famous tracks on this one are probably Penetrate (Queen of the Damned, anyone?) and Eleanor Rigby. I much prefer this version of Eleanor Rigby compared to the version on their following release.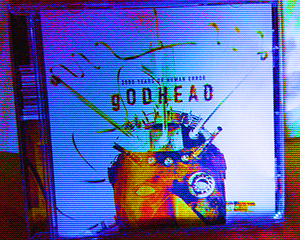 2000 Years of Human Error (2001)
This is their most famous release. Marilyn Manson released this one on his vanity record label which lasted like 2 minutes. What bothers me a bit is that this album catapulted them into popularity, however they quickly got branded as a discount Marilyn Manson, which is fucking ridiculous. Imagine having such a lack of taste. My favourite track off this one is The Reckoning. It's an absolute scorcher. This album also had a new version of Eleanor Rigby which got a music video for it — it's actually pretty good !!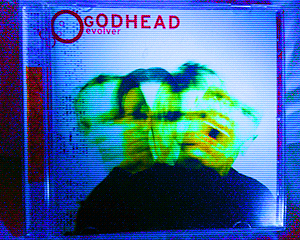 Evolver (2003)
This is the last album of theirs that I've actually listened to. This one's alright! Highlights are The Hate In Me (which got a video), Anybody Else, and Dream. The absolute best track on this album though is The Giveaway, which features the late, great Wayne Static.