Posted: Tue, Jun 25, 2019
---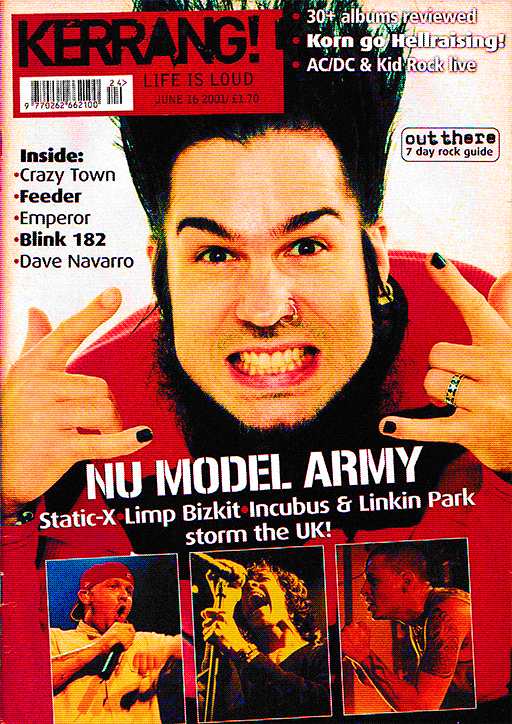 Machine is the upcoming second album by industrial metal band and absolute legends Static-X. Wayne takes the cover and the main feature as we explore where they're at right now.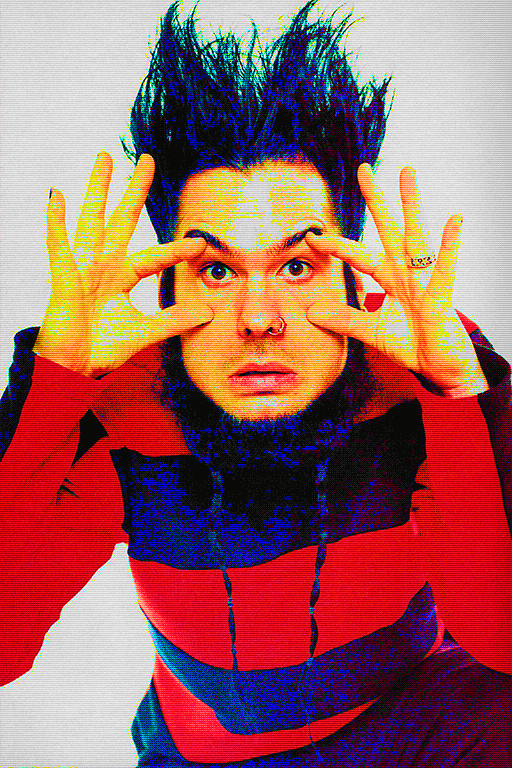 Wayne chats about what inspired Machine. Kerrang! makes note of how quiet and well-spoken Wayne is – and how the only things people seem to know about him are that he likes monkeys, monster trucks, and "all things dark". His surname is rumoured to be 'Wells'; Wayne comments how "there's got to be some sort of mystery - the internet just killed all of that". He's not wrong.
Wayne's love of monster trucks is well documented on the now defunct wussytruck.com, which was run by bandbitch Jon. It documents Wayne's trucks, as well as Jon's and Tony's.
Yes, 'bandbitch' is Jon's official job title, as shown in the shelved rockumentary 'Where the Hell Are We and What Day Is It… This Is Static-X'.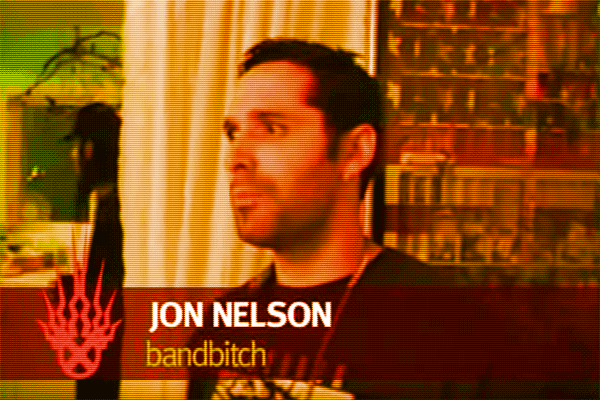 We also have a nice family photo here.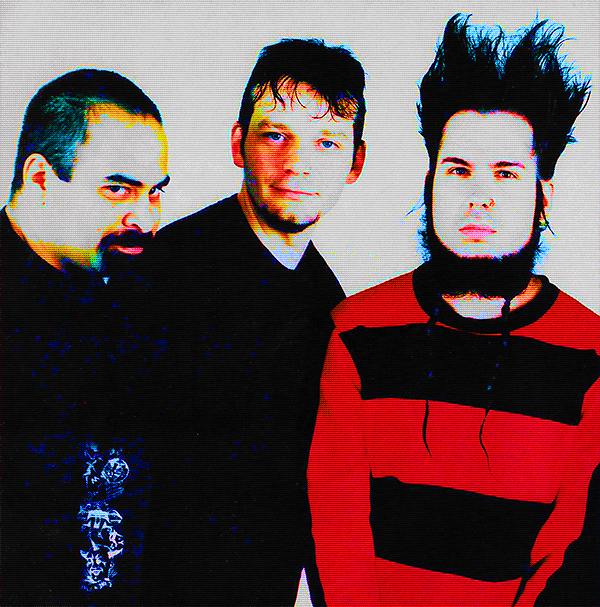 Tripp has been cropped out as he's a convicted paedo and we don't need that shit here. A shame, because I fucking loved that guy growing up. I wanted to look just like him. Part of me still does. Now he looks like a bootleg Charles Manson, and he's started a new band. Guy is slimy as hell, just check out his statement on Blabbermouth. Not a single shred of remorse, just self-pity. I'm in full agreement with this dude Brian in the comments: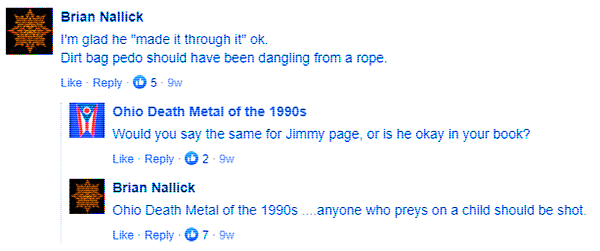 I can't stand when people are like "But what about Bowie? Steve Tyler?" etc. Yes, I think every single one of them needs shooting, and they can rot in hell afterwards. Fuck 'em.
Anyway, I've wasted too much time on this cunt. Let's round off the Static-X section with this pretty dope flyer for Machine.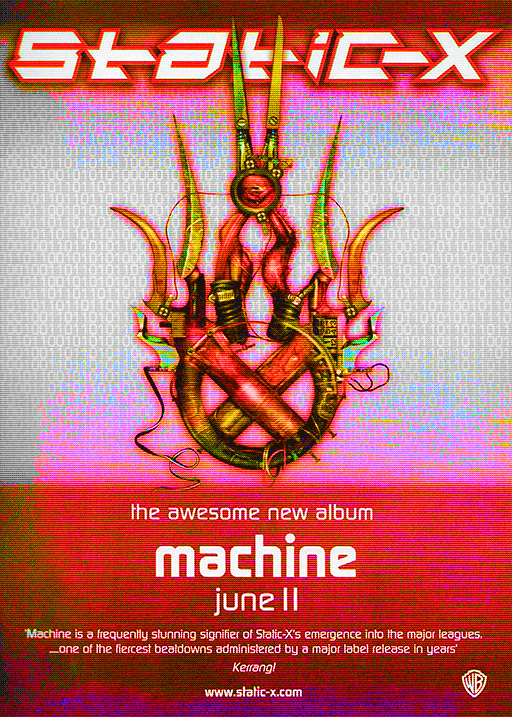 The question on everyone's minds right now - what's Jonathan Davis up to? Korn are meant to have a new album being released in November 2001, but all I can find is the All Mixed Up EP. Maybe it was that? Or maybe it was Untouchables, as that album was plagued with behind the scenes drama and it could have easily been pushed back another half year. We may never know!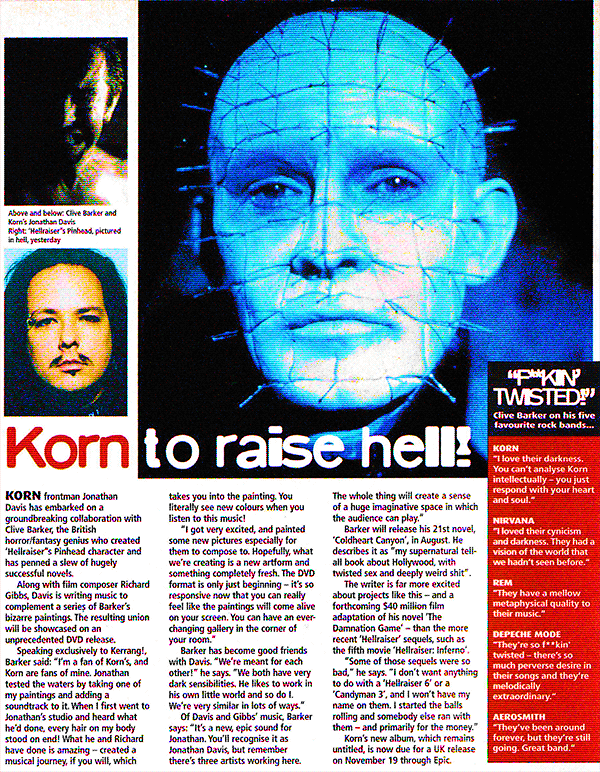 Jon was working with Clive Barker on a 'post-millenium coffee table book for your DVD player'. NME and MTV covered the venture too. This DVD would never come to fruition, though. A collection of snippets are on Clive Barker's website under the 'Korn Projects' section, and they summarise this DVD storyline pretty well.
We do have a few confirmed albums coming out, though. Let's check them out.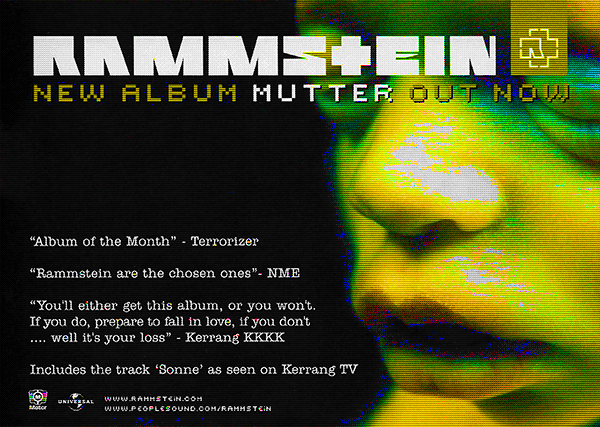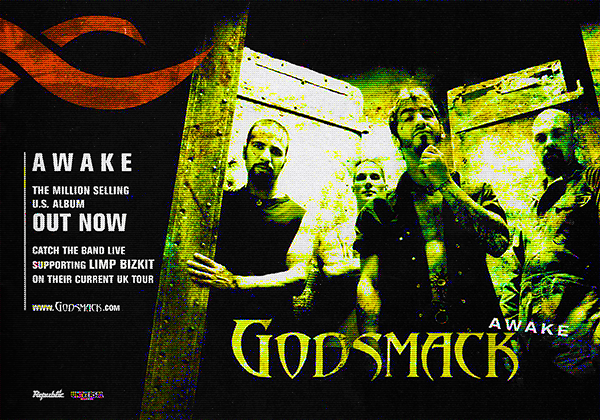 And we've got a few singles coming out, too. Alien Ant Farm's 'Movies', as well as Linkin Park's 'Papercut'.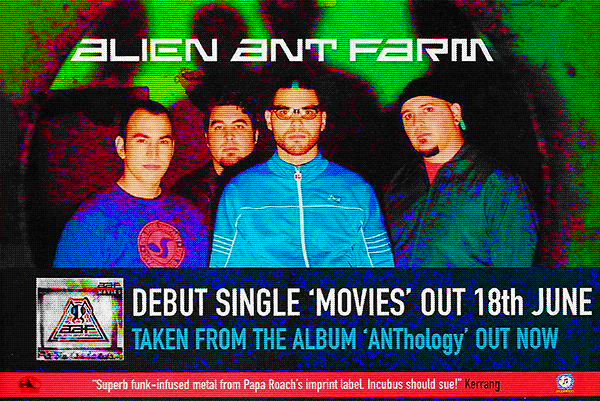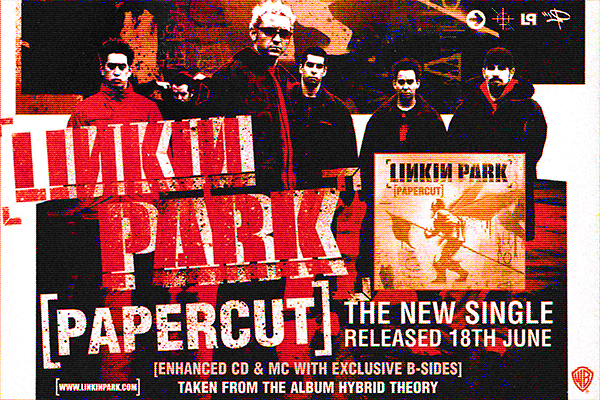 The Offspring have a single coming out too, but clearly they got a few coins to play with as their ad was far larger than the other ones. You can grab a copy of 'Million Miles Away' at Woolies, a UK shop chain that would end up being dissolved in only about 8 years time.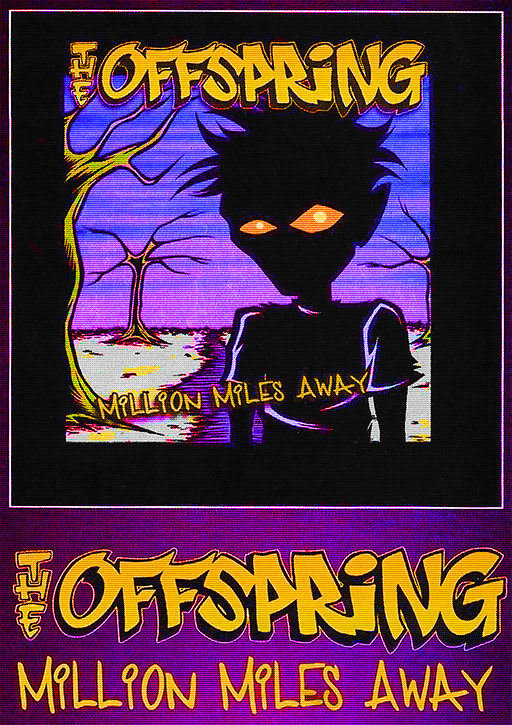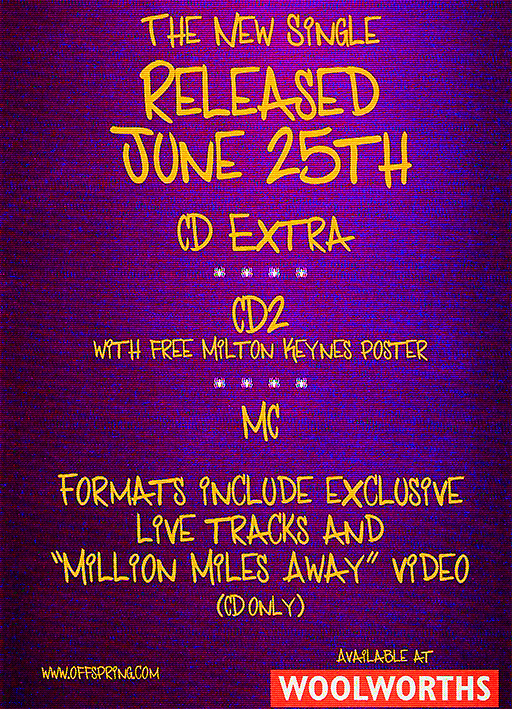 Crazy Town also have a feature in this one.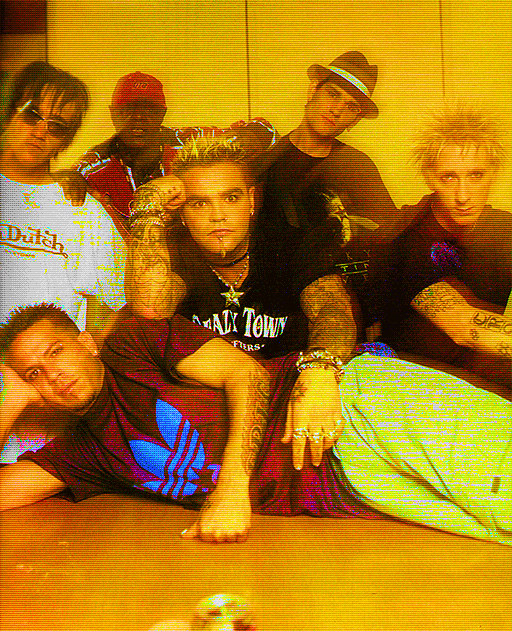 Their interview is boring as hell. I'll summarise it with the tagline quote from Epic: "fat girls need love too". Generic interview about groupies and drugs and whatever. It was to promote their upcoming single, 'Revolving Door'.
Moving on to live shows! Here's a snap of Kid Rock playing Brixton Academy, London on June 5th. Taproot were the opening band.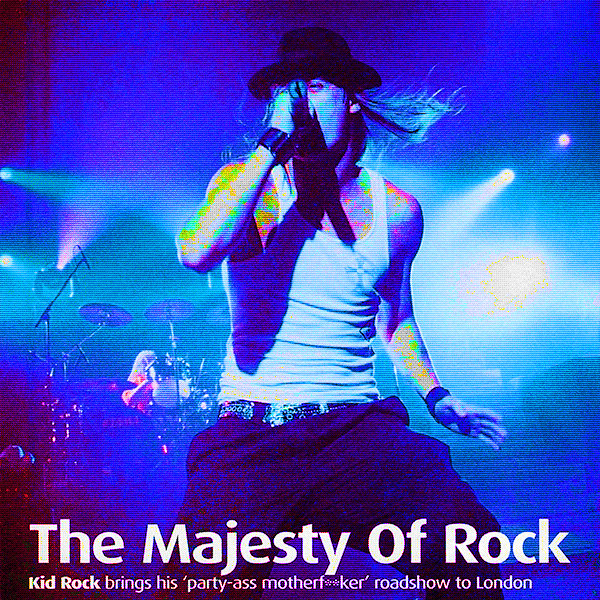 We also have an absolutely stellar ad for Limp Bizkit's Anger Management tour with a fucking stacked line-up.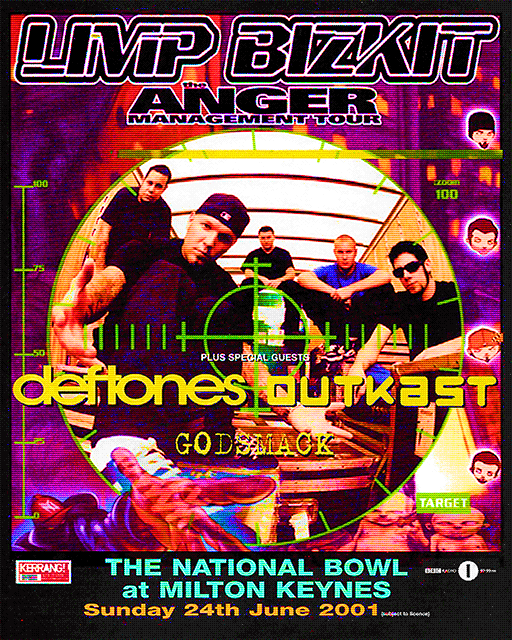 Readers can also grab a copy of the Limp Bizkit fan magazine, which includes a life-size poster of the big man himself.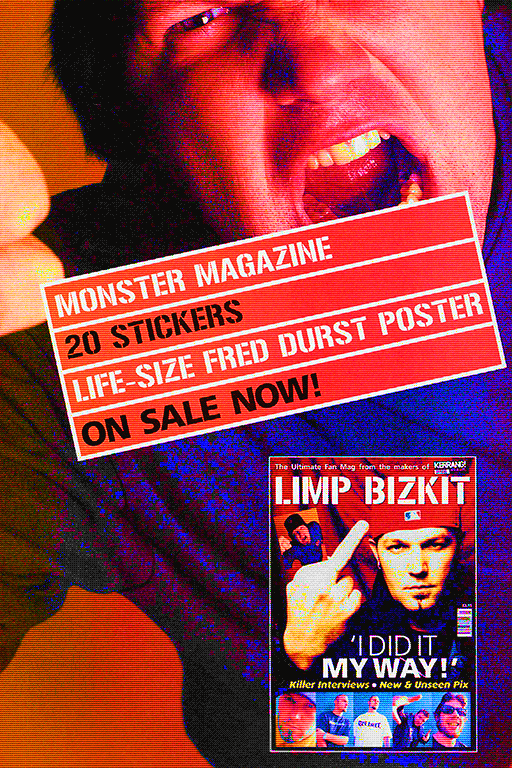 I don't have this issue, but I like to imagine the poster is just a replica of the cardboard cutout that would appear in Zoolander later this year.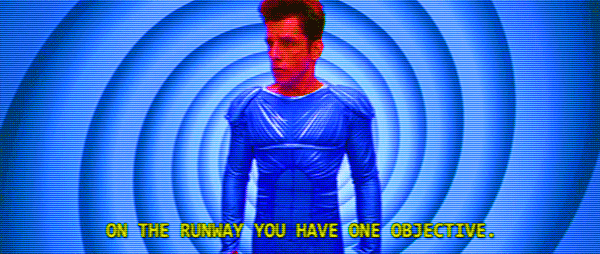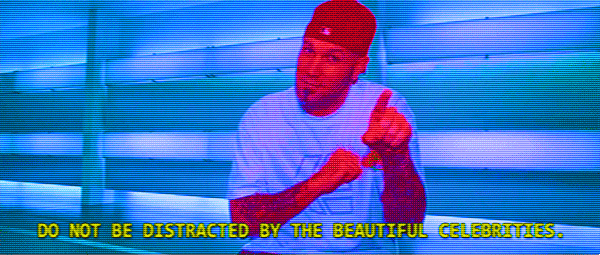 Near the end of this issue, we have the standard album reviews. We have one for Ministry's Greatest Fits.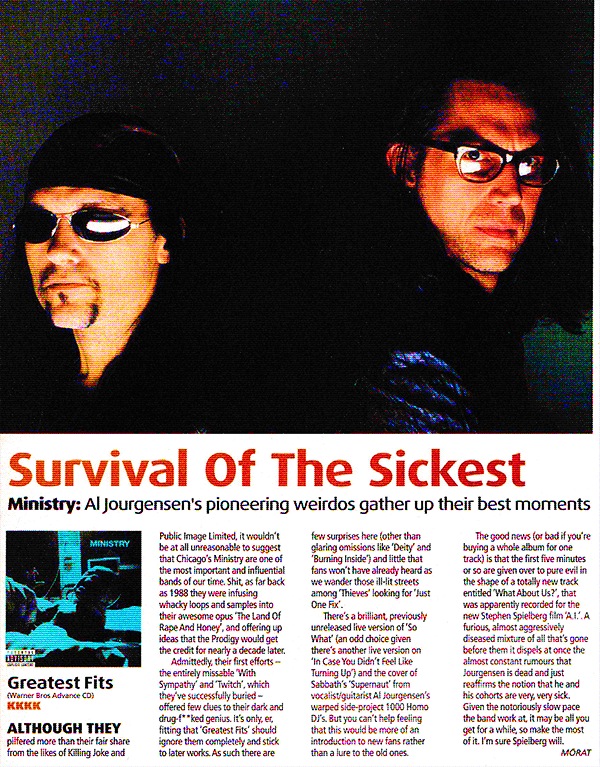 Nothing crazy, I just wanted to take the time to mention that With Sympathy was not that bad and Twitch is fucking fantastic, and it's even my favourite Ministry album. We'll be having no badmouthing of those two albums in my presence, thanks!