Posted: Sun, Oct 15, 2023
---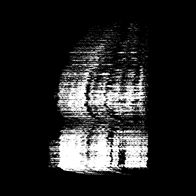 experimental
Atmospheric, gloomy, glitchy, detached.
I used to live in Nottingham, and I remember there was a large abandoned nightclub I never had the bottle to go into. Some Googling and racking this decrepit brain of mine leads me to believe it was Isis nightclub. I couldn't tell you why, but this album transported me there immediately. Get into these pics.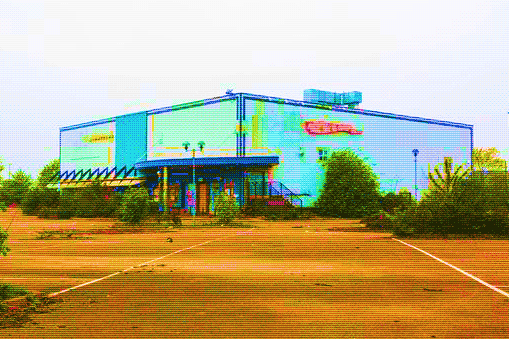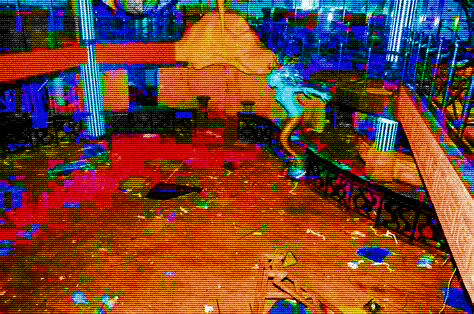 There are slivers of noise throughout that compliment it perfectly. The final track really caught me, opening with some mangled EBM beats as it crunches through, stumbling through the ruins of this old club, as it slowly drifts into the ethereal.
I really enjoyed this! Something very different to what I've heard before. You can pick it up via Turlin's Bandcamp page here.
Favourite track: Untitled (Track 4)