Posted: Wed, Jun 30, 2021
Last updated: Sun, Jun 4, 2023
---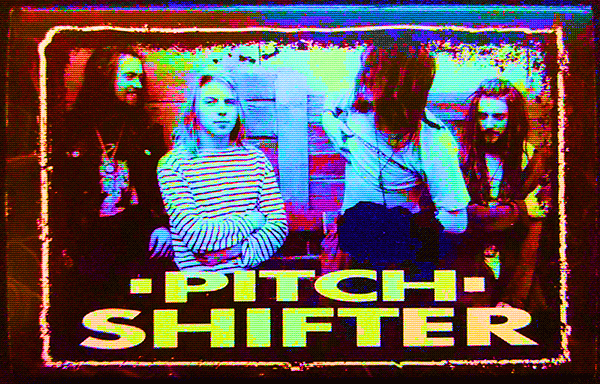 Well, this was a more unusual one for sure. This was a limited run thing that Pitchshifter did where they released a remastering of their first album Industrial (1991), and some of the options they had included this bright yellow cassette. It has a live recording of their show at Wrexham Memorial Club on 22nd February 1991.
Call me stupid, but I do think it's mad listening to this tape of a show that took place years before I was born. Regular albums are just whatever, but recordings of live shows hit different. These guys are still performing 30 years on. I wonder what the fuck I'll be up to in 30 years, if the planet hasn't burned up in flames by then.
update: 5th April 2023
I return to this page after nearly 2 years! I got an email just the other day from a lovely bloke called Martin in West Germany, kindly asking for a digital copy of this tape.
Initially I was a little confused… is this not on YouTube? Bandcamp as a standalone thing? Discogs? Soulseek? I dust off my VPN and head to work. Not a trace to be found – anywhere! Granted, I don't have access to what.cd or whatever the hell that group is called now, nor did I venture into the Russian torrent sites, but a surface web dig brought up nothing. Its only mention is on the Bandcamp bundles Pitchshifter released (for those interested: take a look here).
Long story short, not a trace online. I haven't had a tape deck in forever so this one has unfortunately been collecting dust. Martin's email gave me the shove I need to start the glorious and totally-not-soul-destroying venture into the depths of eBay to see if I can find some decent kit that I can rip tapes with, that won't annihilate my bank account.
Seeing this one's scarcity, I'll upload a rip here too for anyone else that would like it. Music is to be shared, after all! I should really go through all of my tapes/CDs/records and rip the stuff I've not been able to find online. I've met some incredible people in my area recently that document music/live shows and their work is invaluable in preserving music history and keeping the scene alive, so to speak. The least I could do is do my part as well.
Thanks for your email Martin, if you happen to be reading this. Emails from strangers across the globe asking about niche things like this remind me of how much good the Internet brings.
Here are some photos of the sleeve and tape itself, cos why not.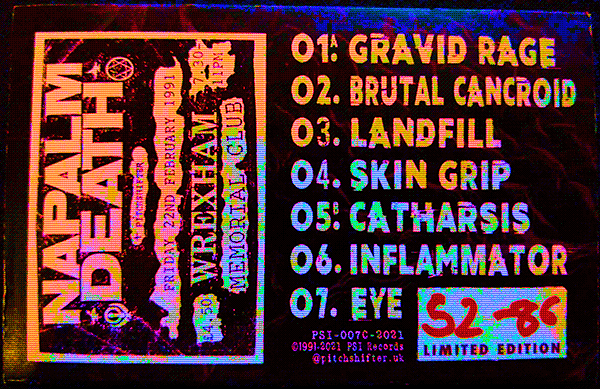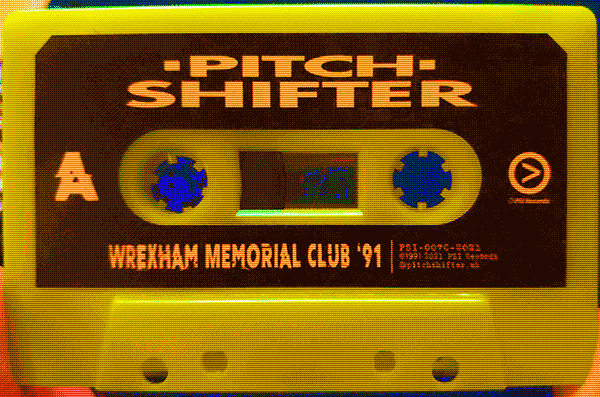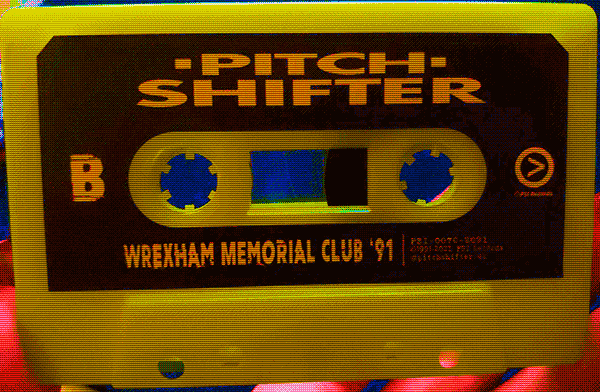 update: 4th June 2023
A couple of updates! Managed to bag a gorgeous tape deck for £20 that works beautifully. After some faffing about in Audacity, the tape is ripped. A 320kbps MP3 version is here for your listening pleasure.
The raw rip (with no noise removal or normalisation, or anything at all really) is 795MB! If you'd like a copy of the WAV, ping me an email and I'll sort out a mega/similar link for you.