Posted: Mon, Feb 3, 2020
---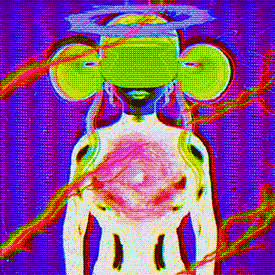 Bandcamp link: here
This was actually the first album I ever bought on Bandcamp. I don't know how, but I somehow stumbled across Jackie on Twitter for her video 'That'. Chock full of MySpace-era graphics and a dancing IMVU avatar for the entire thing. It was one of the best things I've ever seen. Look at this shit.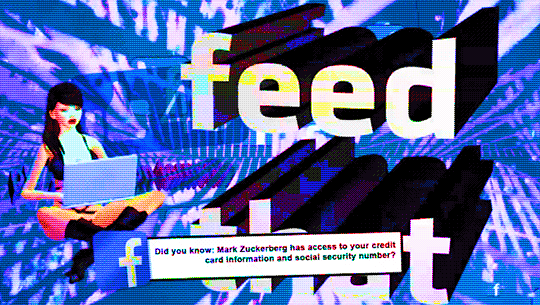 (It's true, he does.)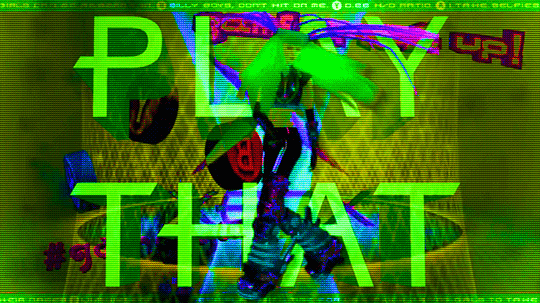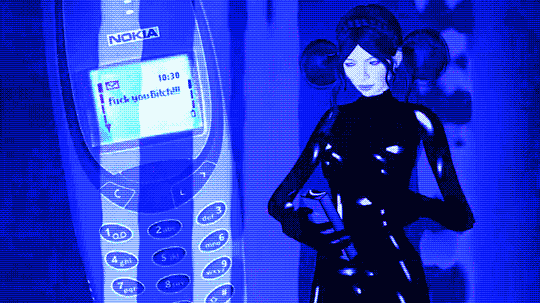 I had to get her full discography immediately.
Anyway, that song isn't even on this album.
I just remember running to Bandcamp to get more of this. I hit play on Cyberbitch - it got me hooked from track 1. I don't even know what genre this is… some form of pop? Electropop? Experimental pop? Yes, I'm just reading whatever tags were attached to this on Bandcamp. Does it matter? No. Go buy this or stream it or whatever.
Absolute highlights on this one for me are Artificiality and Change Your Face.