Posted: Mon, May 20, 2019
---
NOW LISTENING: Chu Ishikawa - Skin Cops
---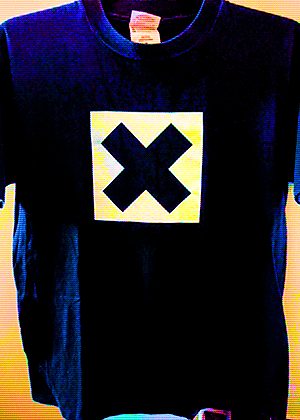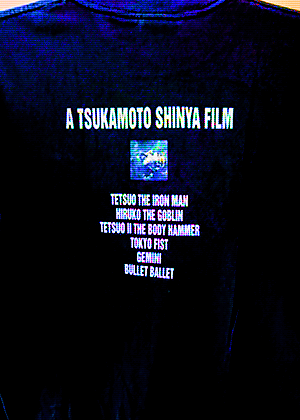 Scored this little beauty. Shipping + customs cost about the same as the shirt itself but this was a scoop I couldn't pass up. It's probably from around 1999, as that's when 双生児-GEMINI- was released.
This shirt also looks and smells like it's been in an attic for 20 years, which adds to my theory. Thinking I might give it a little wash before I wear it.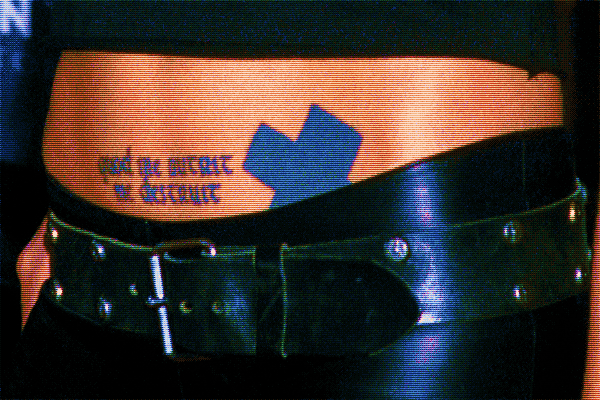 In what is possibly the most ambitious crossover event in history, this shirt immediately made me think of Angelina Jolie's cross tattoo.