Posted: Wed, Jul 24, 2019
---
NOW LISTENING: "Weird Al" Yankovic - Lousy Haircut
---
I got some cool VHS tapes today.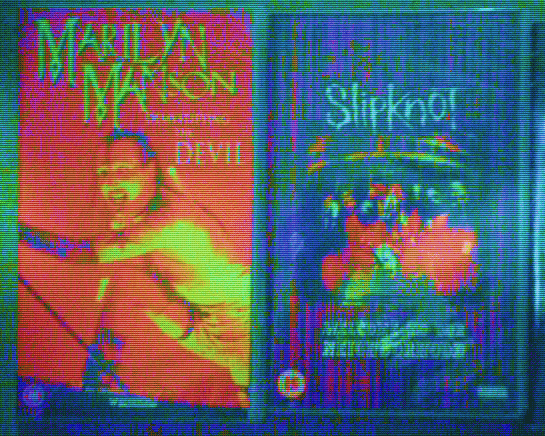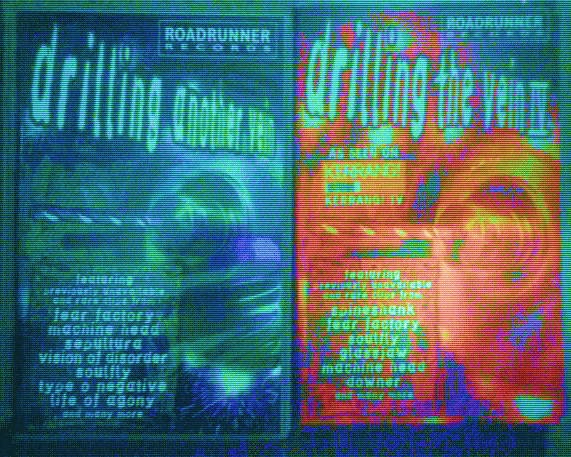 There is still some faint voice in the depths of my mind telling me to buy old Manson shit. Demystifying the Devil is a tape I haven't got round to watching even though it's been on YouTube since 2012, so I'm somewhat looking forward to watching it.
The Drilling the Vein tapes look like they'll be a treat. They've got some killer tracklists.
Oh, that reminds me of an album I've seen making the rounds recently.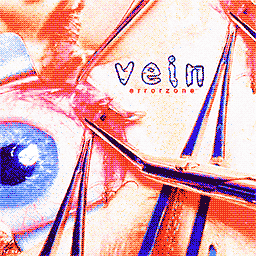 Now if that ain't the same font…